The Wisdom Series with Ryan Peterson
Please welcome, Ryan Peterson, a psychotherapist in Minneapolis/Saint Paul, Minnesota, as he shares his wisdom about being a therapist.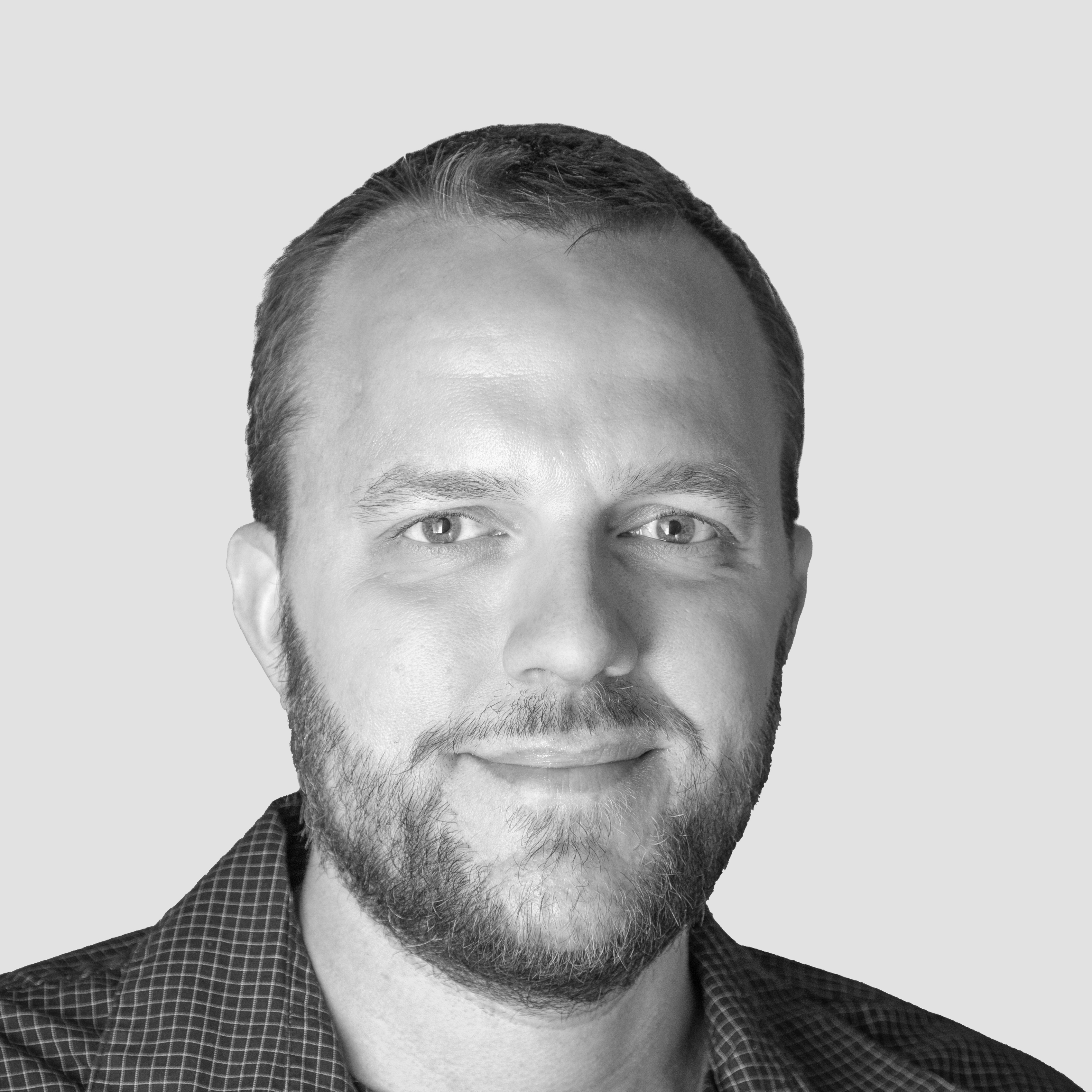 First, please tell us a little about yourself and your practice. What's your approach to therapy, etc.?
I've been practicing for almost five years. I would identify as mostly Humanistic/existential. I work in a small group-private practice, seeing adults on an outpatient basis. Some couples, but mostly all individuals. It tends to be depth work, often seeing people over the course of several years.
What do you believe the purpose of psychotherapy is?
To reduce suffering. In my style this happens through the good-enough therapist's earnest efforts to understand the client's world and experience and foster integration, healing, growth and self-awareness.
Would you share the most apt metaphor you can think of that describes being in the position of therapist during psychotherapy sessions?
Being a midwife to the complex forces of the constructive unconscious and emotional metabolizing that is necessary for the client.
What do you find most difficult to do during a therapy session?
Being the "bad object" for the client. Aka tough love, bad cop, being confrontational, etc. It's sometimes necessary, but I can fall into the trap of prioritizing my needs for approval over the client's needs to have some sort of beneficial experience that requires me to be cast in that role.
What do you believe are the biggest, or most common misconceptions about being a psychotherapist?
That you have to be incredibly smart/intellectual. I wrestle with this regularly, and frequently have imposter syndrome. To be clear, being a smart/intellectual therapist is a great asset, but it's not the biggest ingredient. I've met some brilliant therapists who don't seem to enjoy the work, or have immense success, and less intellectually oriented therapists who have great success. Being smart without the "therapeutic touch" is like a musician who knows all of the lyrics, but none of the music. In therapy, the music of what is happening is infinitely more important than the lyrics of what is happening.